Sunday, May 5, 2013
Monday, February 4, 2013
The iPhone 5 Acquisition.
As stated on this post, having an iPhone has always been a dream of mine and I was never really able to get one due to financial problems, which was always a sad part of my life. Lately, all my relatives started acquiring iPhones (from the 3GS to 4S) and my need of having one was only growing by seeing everyone pleased with their gadgets.
Which leads us to 15/12/2012, the day after the new model was launched in Brazil. I started a treasure hunt to this thing, it was impossible to find one in carriers' stores so I got an overpriced one instead and that didn't even bothered me, you see.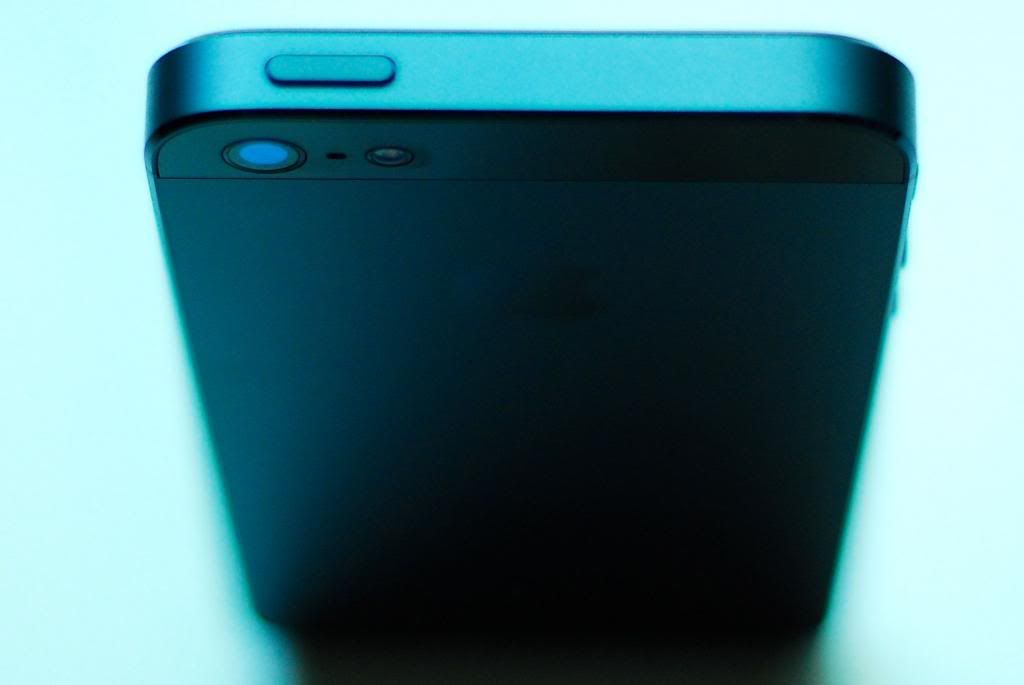 I won't be getting into an awful description as everyone is already aware of capabilities of the iPhone. I did however, had a problem with it and that was: Whenever I conected to wi-fi, I couldn't get over 0.2mbps speeds, which for a 10mbps plan was really unsatisfatory. I tried everything others facing the same problem told me to on Apple Forums, I could get up to 1.2mbps but it was stresful to see my friends 4s and 4s's getting full speed while my brand new iPhone 5 wasn't able to. It came to a point where my 3G connection was faster than the wi-fi, which is ridiculous.
Fortunately, I've waited for the OS updates and last week on 6.1 that problem was finally solved and I'm getting 10.3mbps on my phone and I can finally enjoy it's full capabilities.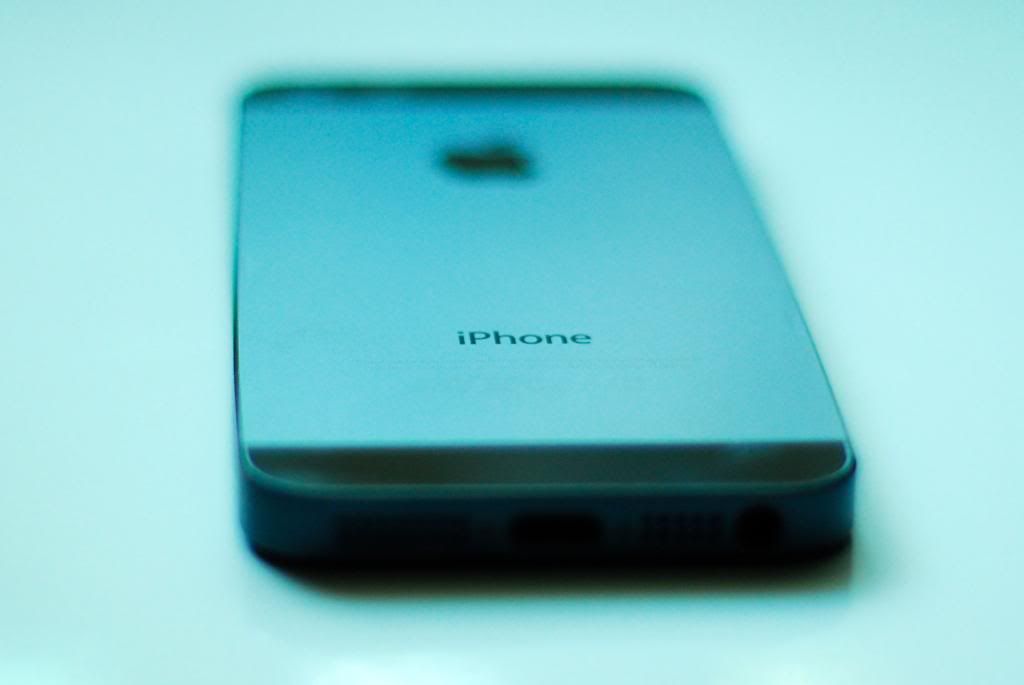 Wednesday, November 14, 2012